National Museum

of Modern Arts

in Paris, France
To Georges Pompidou
Centre national d'art et de culture Georges Pompidou (National Center of Art and Culture) is a public establishment in Paris that was inaugurated in 1977. The strange building, looking more like a gas factory than like a museum, was conceived by the architects P. Piano and R. Rogers. Tip: Point on the stamps with the mouse index for more information about the works of art displayed and about the stamps.

Situated on the Beaubourg platform, it groups the National Museum of Modern Art, a big Public Library, the Center for Industrial Creation and the Acoustical-Musical Research and Co-ordination Institute.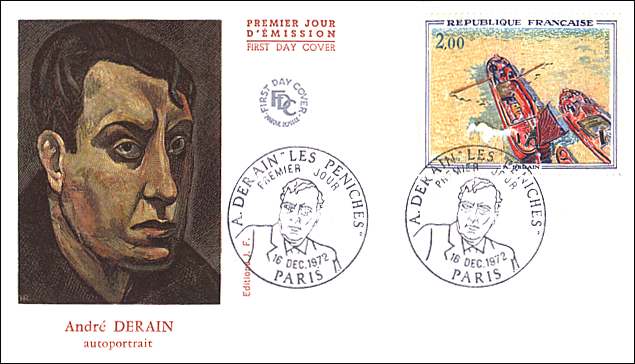 Georges Pompidou is the man who mostly contributed to the creation of the National Center of Art and Culture.
He was a French politician. Between 1962-1968 he was Prime Minister and after that, till his death in 1974, President of the French Republic.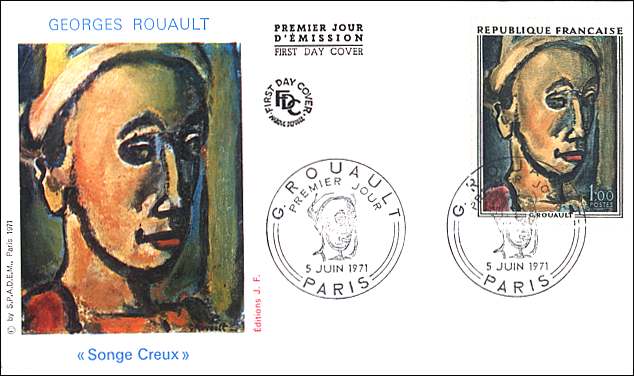 Georges Pompidou was fascinated by the modern art and culture. (After: Petit Larousse en couleurs, Librairie Larousse, 1988)
Link: Centre Pompidou